During the residence in Madrid of the artist and programmer Bay Dam on the occasion of the Grigri pixel 2017, AVfloss has collaborated in the workshop and the production of a video mapping performance in EVA Arganzuela, the old fruit market of Legazpi.
This project is the collaborative work of the participants in the workshop "video mapping with MAPMAP" that Bai Dam did the week before the performance.
Subsequently, a Hackathon was held for the development of the free software program MAPMAP.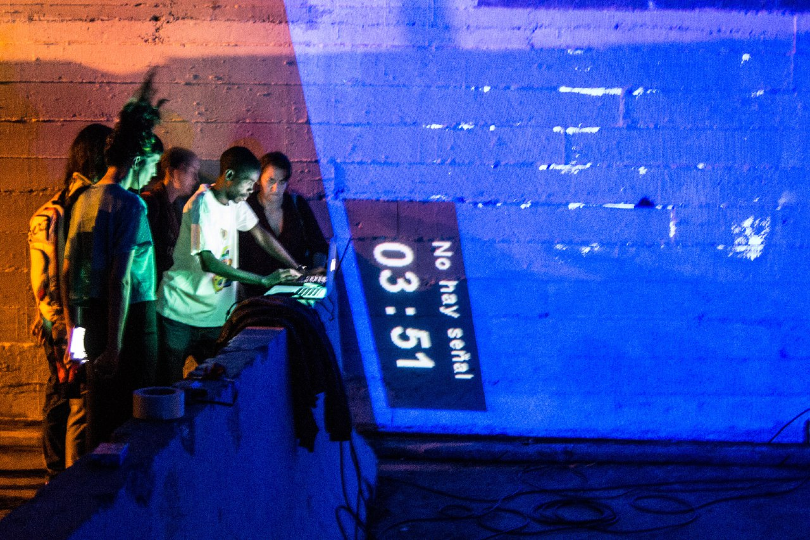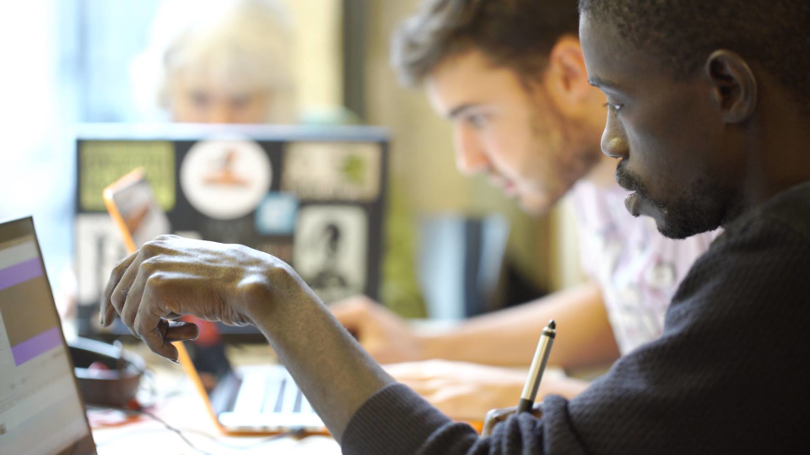 ---